On your definition, the 'decline' using territory as a measure, therefore was gradual after that, for another 359 years till 476AD (By the way, you regard Roman Empire as the Western Empire, whereas the Eastern Byzantine Empire lasted till 1453AD). This means the 'decline' according to your definition began only shortly after its 'rise'.
What happened after the fall of the western roman empire
Here's why: 1. Political Instability Is Here but the U.S. Is Still a Republic. The period we know as the time of the Roman Empire actually followed another nearly 500-year block when it was the.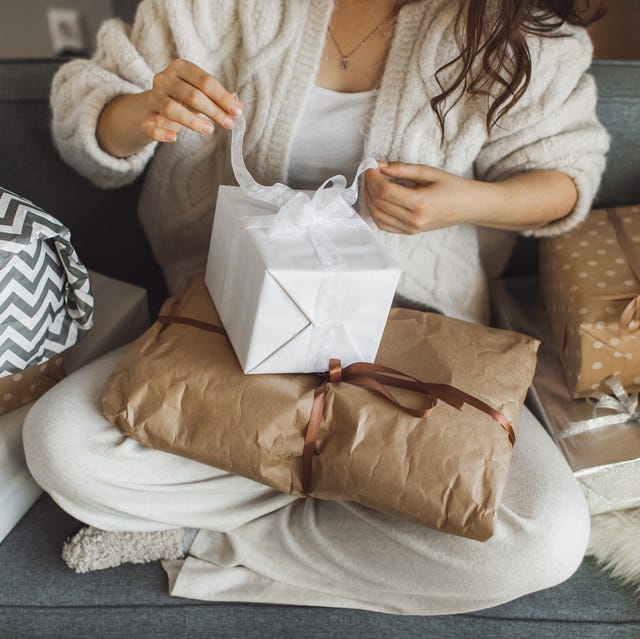 This left the Empire extremely undermaned by the time Justinian died, and it was decades until someone ascended to the throne who had the strength to hold the floundering empire together,.
I thought this was a very good book on the decline of civilization or, as the author Ryan Ward - Perkins puts it, the decline of economic complexity after the collapse of the western Roman Empire in the 5th century CE. Perkins demonstrates major, even catastrophic, declines in trade and standards of living throughout the western empire. During its days of prosperity and conquest, many of Rome's enemies were scattered tribes who lived in a small number of villages. After Rome was divided, a powerful group known as the Huns began moving west, their. There Were Many Polictical Problems that lead to the Fall of Rome. Many people thought that being in a polical office would be more of a burrden then a reward, Also the military interfered with the politicians. In Rome there was Civil War and unrest in the empire. There was also Division of the Empire. Another Reason for the decline was that. Geography and Culture: When the church lost political unity after Emperor Constantine split the empire in 330 into Western and Eastern Roman Empires and Rome fell to barbarian tribes, the western church was left to look to.
The eastern half continued to grow in wealth, but the western part, which saw economic decline and continued barbarian attacks, eventually fell in the fifth century. Some.